How EmoniNail™ Eliminates Nail Fungus
The EmoniNail formulation was developed based on a wide-ranging review of results from hundreds of clinical tests and ample scientific research into dermatophytic onychomycosis (commonly known as: Nail Fungus).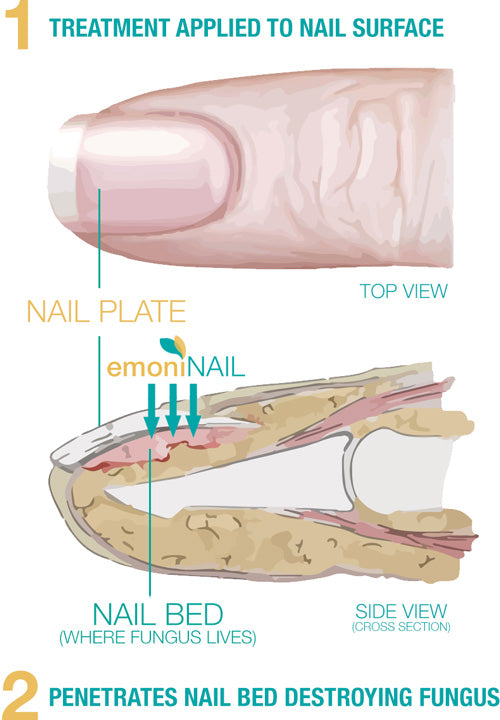 EmoniNail™ Works
by penetrating the nail plate and delivering powerful anti-fungal agents directly into the Nail Bed where the fungal infection has taken root.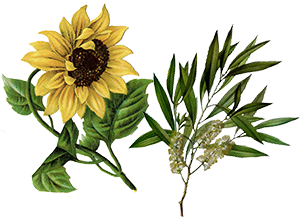 Pure. Safe. Effective.
Our unique blend includes the active ingredient Undecylenic Acid (An FDA recognized anti-fungal) with world-renowned essential oils like Tea Tree Oil and Sunflower Seed Oil. This combination is designed to help the treatment penetrate every area in which fungus lives and eliminates it completely. See Complete Product Label >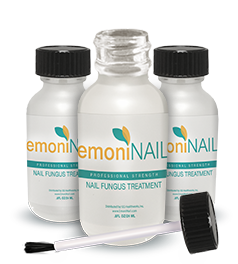 Restore Clear Nails with EmoniNail™
Kills Nail Fungus
Applies Easily with Topical Brush
Helps Clear Yellow Keratin
Natural, Safe and Effective
Unlimited Access to Treatment Support Experts
Guaranteed to Work within 60 Days or Your Money Back.
It Works!